Equalities Apparel's mission is to spread the message of equality by starting conversations: one person at a time.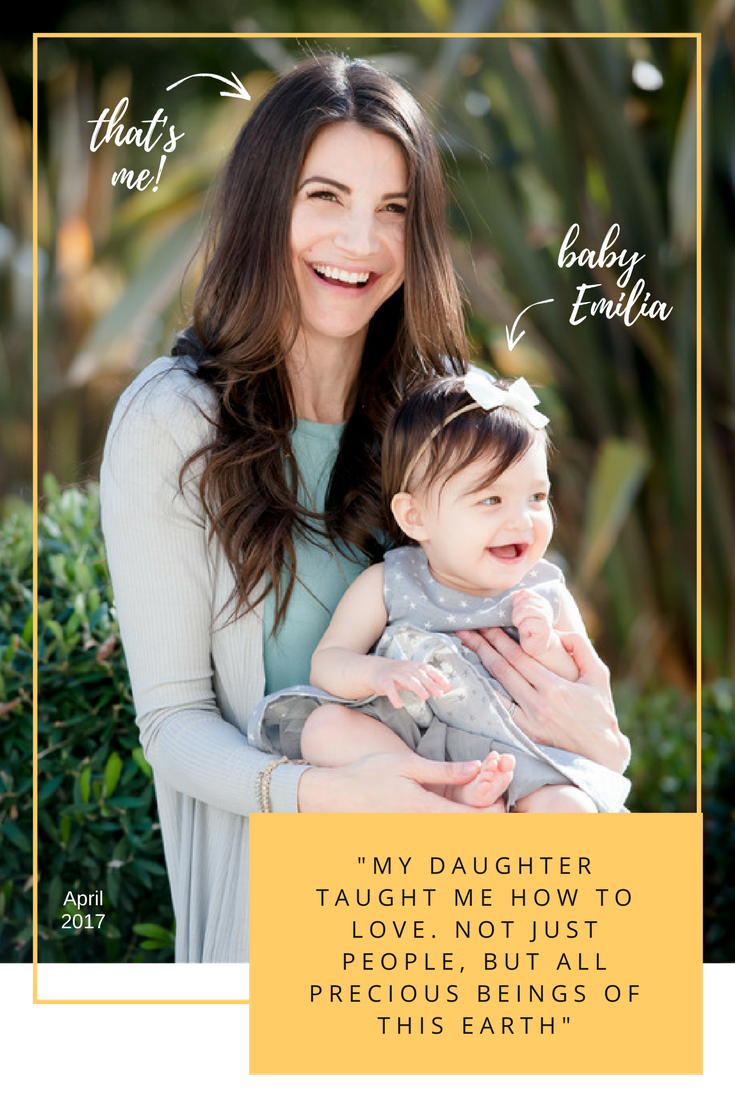 I am not a corporation and I'm certainly not a big company.
I'm just a young(ish?) vegan, feminist mother with a profound need to protect other lives: both animals and humans, alike.
And that's where Equalities Apparel was born.
I started Equalities because I'm not okay just sitting here and doing nothing.
Participating in local protests and events is not an easy option with a child, so I thought I would become an activist by building a brand that can really make a difference.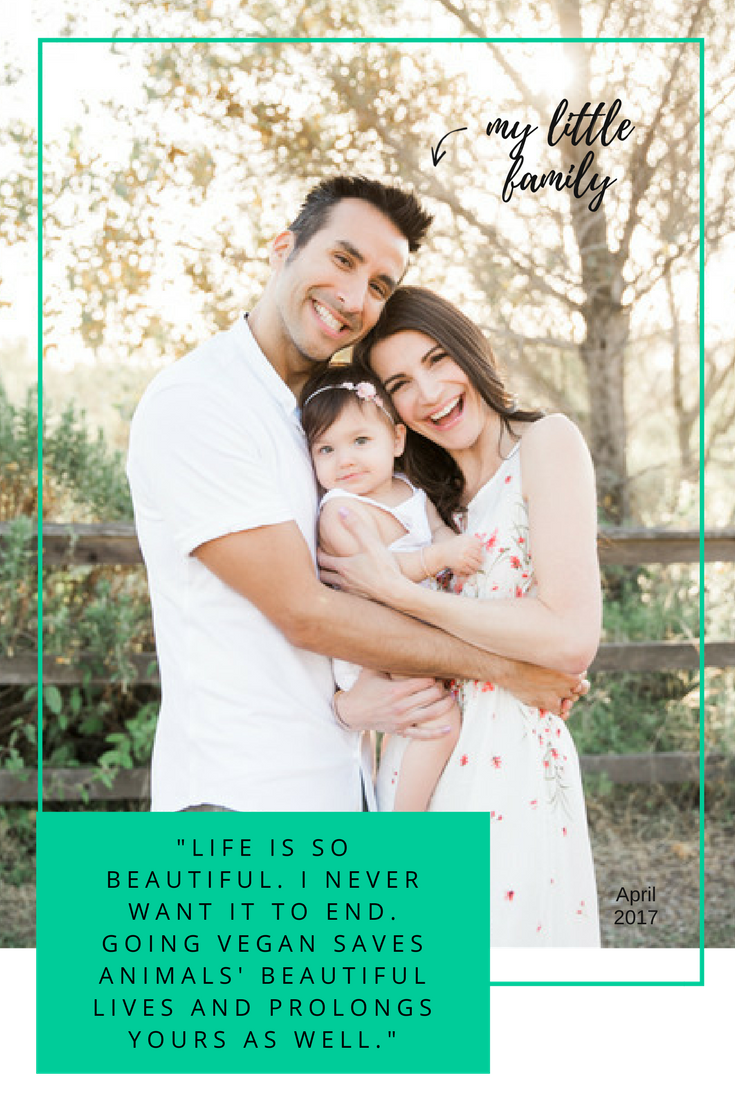 Equalities Apparel is not just a t-shirt company.
I know this sounds cliché, but it is my heart and soul desperately trying to stop the killing of innocent animals and start the equal treatment that all humans deserve.
All of the designs are uniquely created by me from my home in Los Angeles.
I've contracted with manufacturers in New York and Michigan to produce and ship my products while I handle all of the other business logistics on my end.
Luckily, I have an extremly supportive husband (who is working a full time job) to encourage me every step of the way.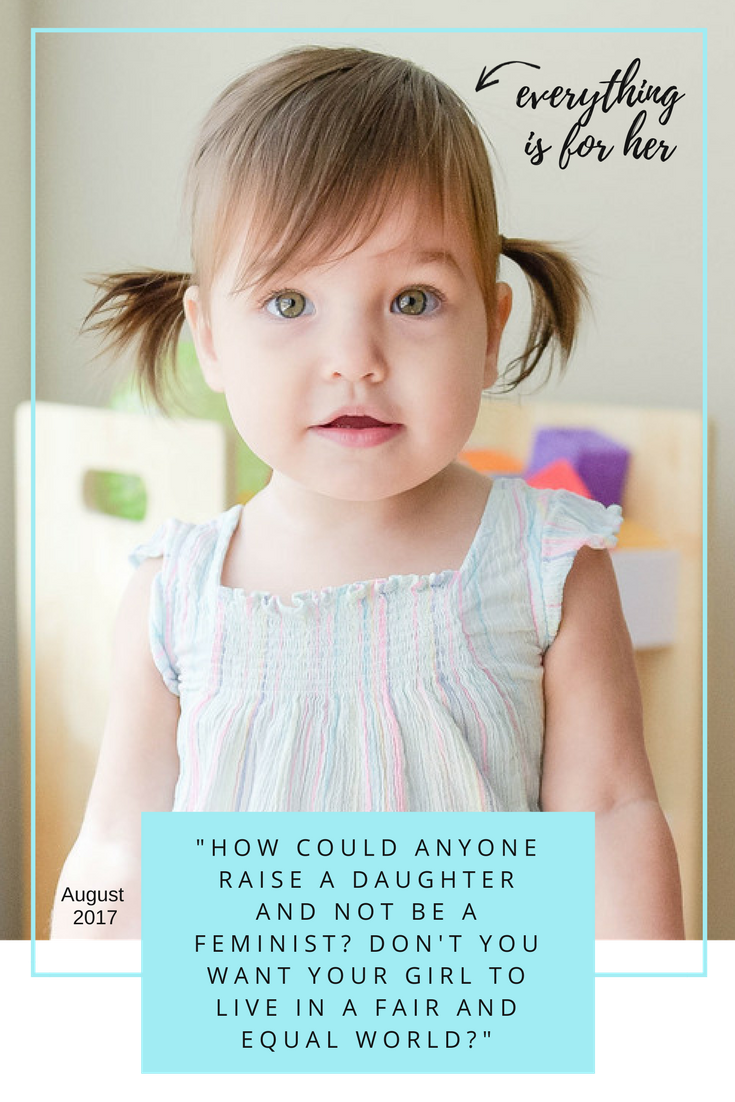 I have three goals with Equalities.
First, I want to spread the message of balance, love and equality.
I want these ideologies to be so mainstream that conversation starting shirts aren't even needed anymore.
Second, I want to help.
There are so many wonderful non-profit organizations that really do make a difference.
By donating a portion of our profits, they can help even more.
And lastly, I want this business to take care of my family.
Time is so precious and life moves by so quickly.
I would absolutely do anything to make sure my hard working husband has the opportunity to work less so he can spend his time with those that matter most.
Thank you for reading my story!
I would love to get to know you!
Tell me what you're passionate about. Maybe I can incorporate it in one of my next designs.
Until then, I'm always here if you need anything or have any questions.
Follow my journey through mindfullness, motherhood, and veganism on my personal Instagram @ mindfulveganmama_. My blog is coming soon!