Animal & Human Rights Charities
We proudly dontate 15% of our profits to these amazing chairites on a quarterly basis.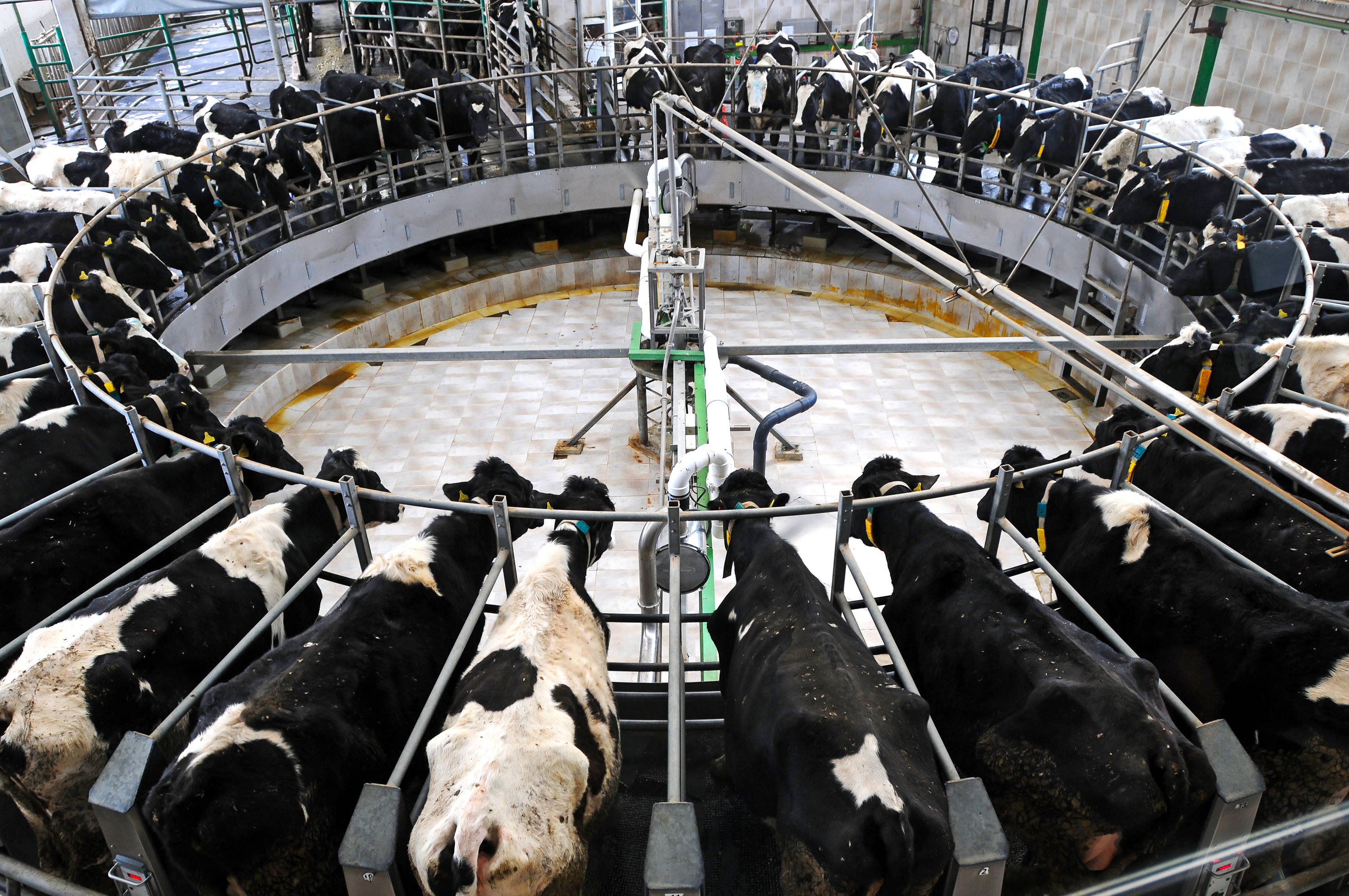 Mercy For Animals is dedicated to preventing cruelty to farmed animals and promoting compassionate food choices and policies.
Farm Sanctuary is committed to ending cruelty to farm animals through rescue, education and advocacy efforts.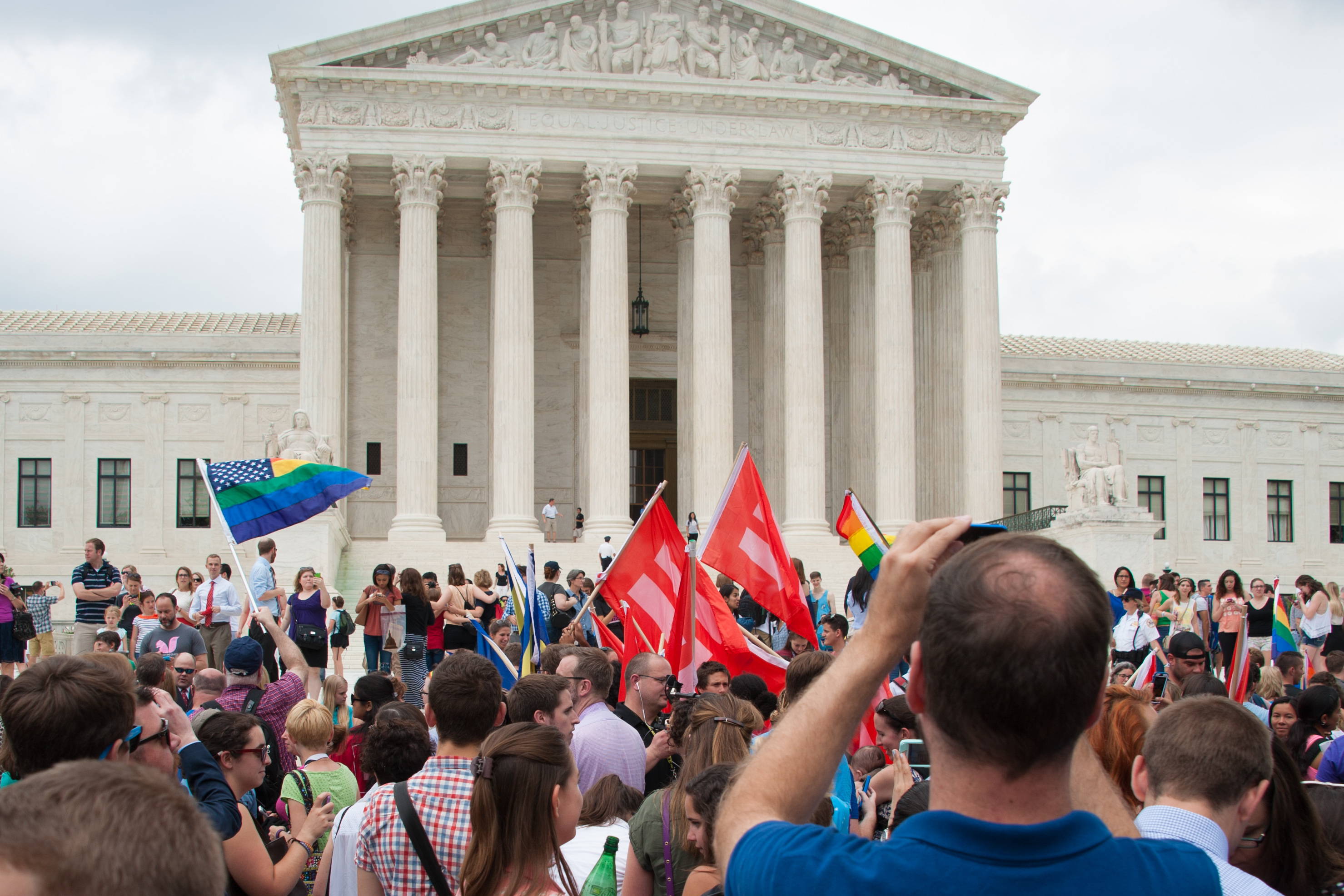 Sylvia Rivera law project
The Sylvia Rivera Law Project works to guarantee that all people are free to self-determine gender identity & expression, regardless of income or race, & without facing harassment, discrimination or violence.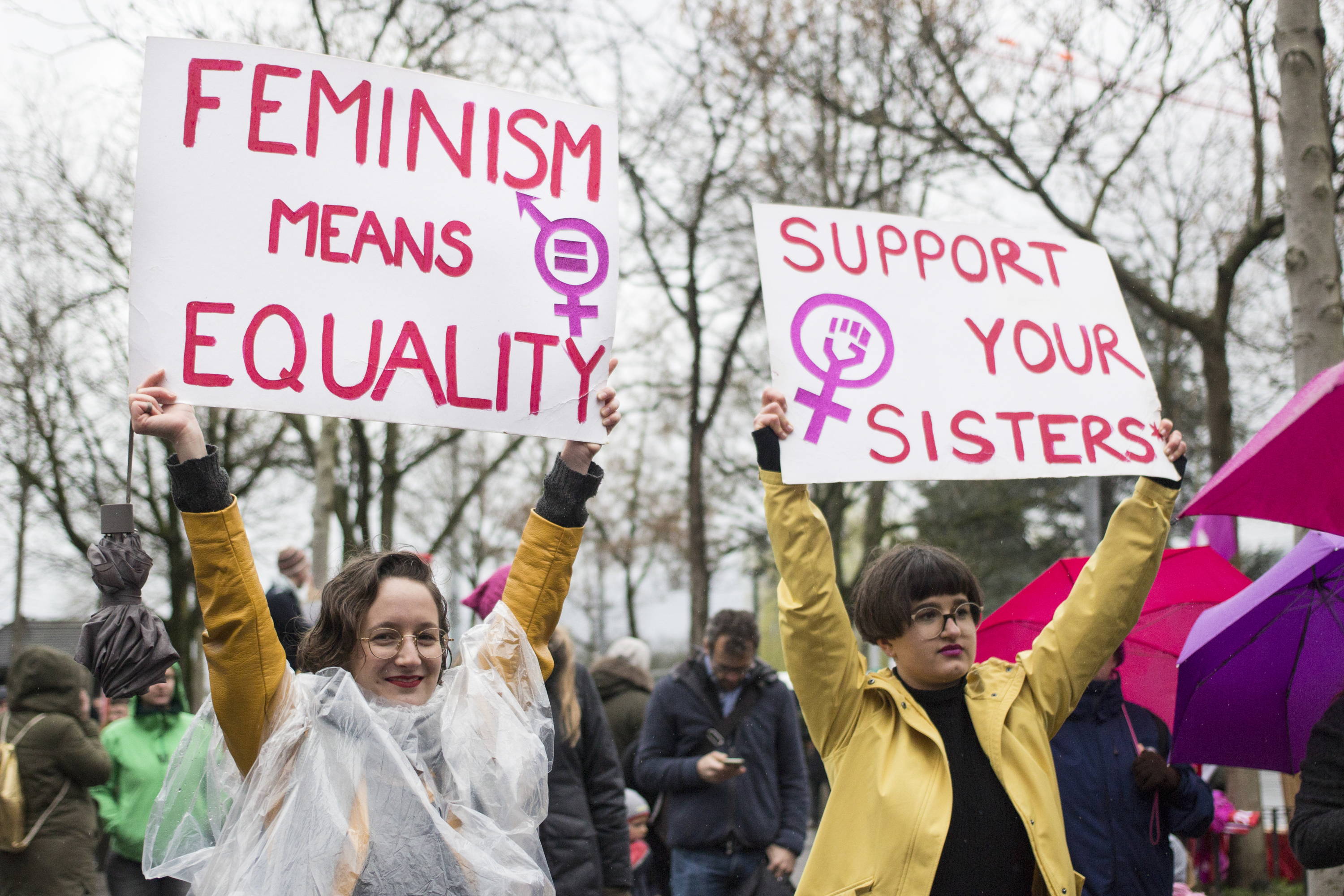 The Feminist Majority Foundation works to raise awareness about feminist issues and uses research and action to fight for women's equality, reproductive health, and non-violence.